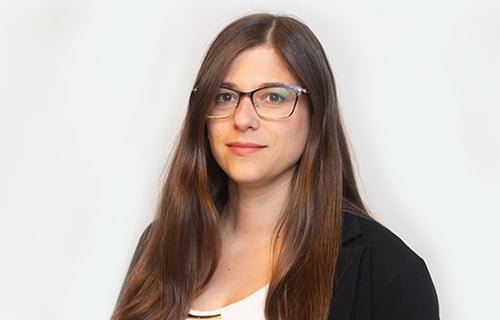 Electra City Tower
58 Harakevet St.
Tel Aviv
6777016
Gal Livshits
Gal advises local and foreign corporations and private clients during commercial and business lawsuits encompassing a broad range of complex legal disputes, including shareholder disputes, takeover battles, contracts, antitrust, intellectual property, international law and more.
Gal's legal advice includes formulating a legal strategy that is tailored to the client's needs, and representing the client in all judicial instances, both in courts and during arbitration and mediation proceedings.
Gal has extensive experience in counseling and representing clients during complex major project disputes, particularly disputes arising in infrastructure projects. Clients include concessionaires, EPC contractors, O&M contractors etc. 
Education:
Haifa University (LL.B), 2009
Admission:
Member of Israel Bar Association since 2010
News and updates - Gal Livshits:
May 10, 2021
International Commercial Arbitration Bill
The commercial business world is a global one, and so are the disputes that arise within it. Such disputes are adjudicated in courts in various countries or in arbitration proceedings, with each procedure regulated under relevant domestic legislation. (For example, the Israeli Arbitration Law regulates Israeli arbitration proceedings.)
March 9, 2021
Precedent-Setting Ruling Awards Actual Litigation Costs
An Israeli court recently handed down a precedent-setting ruling in a case we litigated and won. This ruling marks a game changer in terms of the costs awarded in proceedings in Israel. In its ruling, the court granted our client an award of actual costs (i.e., the actual sums the client expended to litigate the proceeding).
February 28, 2021
Precedent-Setting Ruling on Court Expenses
In a precedent-setting ruling, a family court ordered the losing side in a family dispute to pay the winning side attorney's fees and court expenses in the extraordinary and unprecedented amount of NIS 2 million. This ruling indicates a sweeping change in the Israeli legal world, following new regulations that came into effect in January 2021.