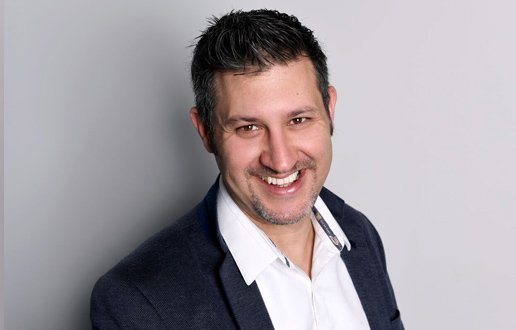 Electra City Tower
58 Harakevet St.
Tel Aviv
6777016
Ilan Blumenfeld
Ilan Blumenfeld is a senior partner in the firm's Corporate Department.
Adv. Ilan Blumenfeld is an expert in the field of mergers and acquisitions. He has advised on some of the major M&A transactions in Israel in recent years.
Ilan's experience in the field of mergers and acquisitions extends to all industries and sectors, including traditional industry, investments in startup companies, the kibbutz sector and investments in the kibbutz industry, funds, insurance companies, and more.
Ilan is involved in the business and operational activities of his clients and guides them on how to best execute their business strategies. In this respect, Ilan advises his clients on a wide range of commercial issues related to their core activities, including corporate governance, founders' agreements, strategic collaborations, financing, capital raising, structural reorganizations, sale of activities, and sale of assets.
Prominent legal directory The Legal 500 ranks Ilan in the Mergers & Acquisitions practice area.
Education:
IDC Herzliya LL.B. and B.A (Major in Marketing) 2005
Admission:
Member of Israel Bar Association since 2006
News and updates - Ilan Blumenfeld:
April 5, 2022
Barnea: Representing Kibbutz Shefayim and Yad Hana in Transaction to Sell Land Designated for Logistics Complex
Mivna Group has acquired 50% of the shares of the Yad Hana Homesh Industries Cooperative Association for ILS 140 million. The parties intend to jointly establish an innovative logistics center in a total built-up area of about 100,000 square meters. The client was represented by Advs. Ilan Blumenfeld, Maya Zisser, and Gal Ben David.
March 29, 2022
Representing Menora Mivtachim in Acquisition of Nisco Shares
Our firm represented Menora Mivtachim Insurance Ltd., Shomera Insurance Company Ld., and Menora Pension and Provident Ltd. in a transaction to purchase 15% of Nisco Group's shares for NIS 180 million. Advs. Ilan Blumenfeld and Dor Levi-Tam advised on the transaction.
March 22, 2022
Representing Danel Group in Completion of Acquisition of Manor Medical
Advs. Micky Barnea, Ilan Blumenfeld, and Daniel Kleinman from our firm represented Danel Group in the acquisition of Manor Medical, which operates in the surrogacy, egg donation, and medical tourism fields. This transaction constitutes the completion of Danel's acquisition of Manor Medical based on a NIS 100 million valuation.