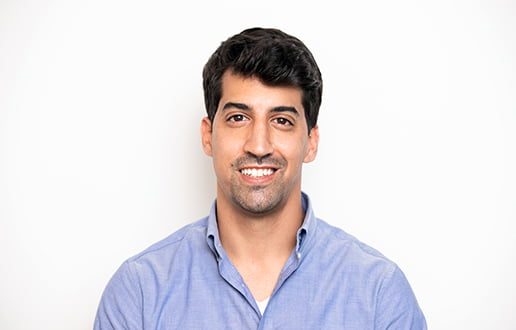 Electra City Tower
58 Harakevet St.
Tel Aviv
6777016
Dor Levi-Tam
Adv. Dor Levi-Tam provides legal counsel to Israeli and foreign companies in the capital markets field. He advises on legal matters related to financial regulation, commercial law, and corporate governance.
He also represents his clients before the Israel Securities Authority and other regulatory bodies.
Education:
IDC Herzliya, LL.B. & B.A. in Government, 2019
Admission:
Israel Bar Association, 2021
News and updates - Dor Levi-Tam :
March 29, 2022
Representing Menora Mivtachim in Acquisition of Nisco Shares
Our firm represented Menora Mivtachim Insurance Ltd., Shomera Insurance Company Ld., and Menora Pension and Provident Ltd. in a transaction to purchase 15% of Nisco Group's shares for NIS 180 million. Advs. Ilan Blumenfeld and Dor Levi-Tam advised on the transaction.
March 9, 2022
Barnea: Representation of the Azrieli Group in the purchase of Labs' workspace for NIS 130 million
Adv. Sagi Gross, Daniel Kleinman, Izabel Pashayev, and Dor Levi-Tam represented Azrieli in an acquisition of Labs from the businessman Teddy Sagi. The workspace complex in the Sharona Tower includes office space, venues hall, a lounge, and a gym. The Labs International network includes several locations around the world including London.
January 25, 2021
Israel Securities Authority: Tokens May Be Classified as Securities
The Israel Securities Authority recently established guidelines on when a cryptographic currency (token) is considered a security. The ISA determined that Kirobo tokens meet the definition of a security. This is primarily because the The Israel Securities believes investors would intend to purchase the tokens for financial purposes. In addition, these investors would anticipate their holdings to go up in value.