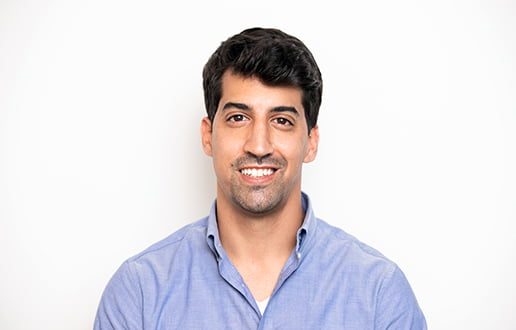 Electra City Tower
58 Harakevet St.
Tel Aviv
6777016
Dor Levi-Tam
Dor represents both local and international companies in various areas of commercial law.
Adv. Dor Levi-Tam advises private and public companies, high-tech companies, entrepreneurs, and investors in Israel and abroad in a wide variety of activities in the field of commercial law, including mergers and acquisitions, capital raising, and other commercial transactions.
As part of his work, Dor represents and guides clients in drafting commercial agreements, including founders' agreements, shareholders' agreements, purchase and investment agreements, distribution agreements, service agreements, and more.
Education:
IDC Herzliya, LL.B. & B.A. in Government, 2019
Admission:
Israel Bar Association, 2021
Insights & News - Dor Levi-Tam :
October 6, 2022
Barnea: Representing Metuka Bakery in Sale to Adi Cohen, Former CEO of Tiv Ta'am
Ilan Blumenfeld, Yuval Lazi, and Dor Levi-Tam represented the founders of the coffee shop/bakery chain Metuka in the company's sale to businessman Adi Cohen, former CEO of Tiv Ta'am. 
October 2, 2022
Barnea: Representing Pronto Diagnostics and Owners in Sale to Novolog
Sagi Gross and Dor Levi-Tam represented Pronto Diagnostics and its owners in a transaction to sell control of the company to Novolog. Pronto operates in the field of molecular genetic diagnostics.
September 8, 2022
Barnea: Representing Neve Pharma in Sale to Diplomat for NIS 81 Million
Neve Pharma is engaged in the development, marketing, and sale of nutritional supplements, as well as medical accessories in the ENT field. Sixty-five percent of the company was recently sold to the public company Diplomat for NIS 81 million. Neve Pharma was represented by Sagi Gross, Dor Levi-Tam, and Izabel Pashayev in the transaction.