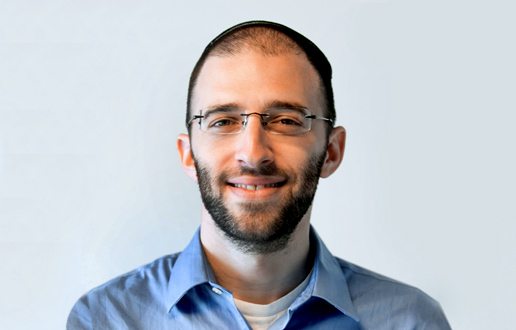 Electra City Tower
58 Harakevet St.
Tel Aviv
6777016

Mayer Winkler
Mayer provides ongoing commercial advice to international corporations, public and private companies, local and international partnerships, and various projects.
Mayer represents high-tech companies from their initial stages through to their growth, issuances, or sales. In this context, Mayer provides legal services to high-tech and technology companies regarding all aspects of their ongoing activities, and advices them in different transactions, including various commercial agreements, technology agreements, intellectual property issues, joint development agreements, production agreements, technology purchase agreements, and more.
In addition, Mayer has extensive experience in banking and finance which allows him to tailor build the proper financing combinations for his clients.
Mayer's clients include international companies and foreign investors, local venture capital funds, banks, and various funding bodies.
Mayer joined Barnea in 2014
Education:
Bar Ilan University (LL.B), 2010
Admission:
Member of Israel Bar Association since 2012
News and updates - Mayer Winkler:
December 21, 2021
Barnea Representing Ness in Acquisition of DXC's Operations for USD 65 Million
Our firm is representing Ness Technologies, owned by Hilan, a TASE-traded software company, in a transaction to acquire 100% of the share capital of DXC Technology's IT services company in Israel (formerly EDS). The scope of the transaction is USD 65 million, and its completion is expected at the end of the first quarter of 2022. Advs. Micky Barnea, Yuval Lazi, Mayer Winkler, and Dana Ben-Yehuda represent Ness in the transaction.
April 13, 2021
Barnea Represented Gnrgy in Sale to O.P.C. Energy
Firm partner Yuval Lazi and associate Mayer Winkler advised Gnrgy, a company operating in the field of electric vehicle charging, in its sale to public company O.P.C. Energy, part of the Idan Ofer Group. The transaction amount was NIS 67 million. Our legal services consisted of advising on all aspects of the transaction, including antitrust issues.
December 12, 2019
Representing Sartorius in the acquisition of a majority stake in Biological Industries.
Our firm represented Sartorius, a leading multinational corporation in the field of life science, research and development  and biopharmaceutical industry, in a transaction to acquire a majority stake in the Israeli cell culture developer Biological Industries. Sartorius acquired the majority of Biological Industries shares by way of secondary purchase of shares from the Development Company of Kibbutz Beit Haemek and private equity fund Fortissimo Capital, in consideration for USD 50 million. In addition, as part of the transaction, Sartorius and the Development Company of Kibbutz Beit Haemek signed an option to purchase/sell additional holdings in the future.