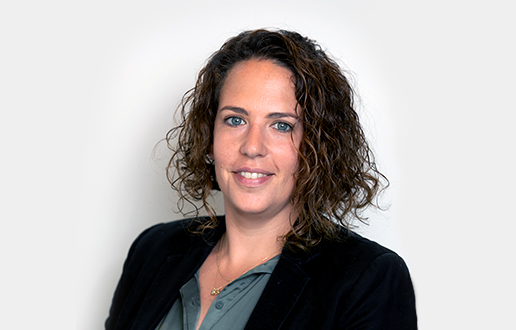 Electra City Tower
58 Harakevet St.
Tel Aviv
6777016
Shachar Rothschild
Shachar specializes in representing local and foreign corporations and individuals in complex litigation involving commercial and corporate law.
Shachar advises and represents the firm's clients in local and international commercial disputes before the various courts and judicial proceedings, including arbitration and mediation.
Shachar's legal skills and expertise also encompass shareholder disputes, corporate proxy fights, contract disputes, securities laws, slander claims and more.
Education:
Tel-Aviv University, LL.M. (Commercial and Civil Law; cum laude), 2020
College of Management Academic Studies, (BA in economics, LL.B), 2014
Admission:
Member of Israel Bar Association since 2015
News and updates - Shachar Rothschild:
June 30, 2022
Barnea Representing Entrepreneur in Conflict over Cannabis Growing Venture in Golan Heights
Eyal Nachshon and Shachar Rothschild represented the entrepreneur and businessman Tomer Solomon against his former partners Uri Amitai, Nir Pelter, and Nadav Segal in a lawsuit over the rights to shares in a cannabis company founded by Solomon. After a hearing on the allegations, the court ruled Solomon was illegally deprived of his holdings, in violation of agreements with him. Therefore, the court ordered the enforcement of the agreements and the return of his holdings in the venture.


December 15, 2021
Shareholder Dispute at SeeTree Startup
Advs. Eyal Nachshon and Shachar Rothschild represent the minority shareholders of the SeeTree startup. The minority shareholders, who until recently held 3.8% of the company's shares, claim in the lawsuit we filed that their holdings were diluted to 3.074%, depriving them of their rights, while the majority shareholders exceeded their authority and violated obligations to them. The startup completed a sixth round of funding this year at a value of USD 70 million.
January 2, 2020
NIS 10M Lawsuit against Yaron Roziak and Rabbi David Ifergan
Our firm is representing Kobi Zaid, the founder of Zaid Orniv, in a shareholder dispute and a contract enforcement lawsuit against the businessman Yaron Roziak and Rabbi David Ifergan.