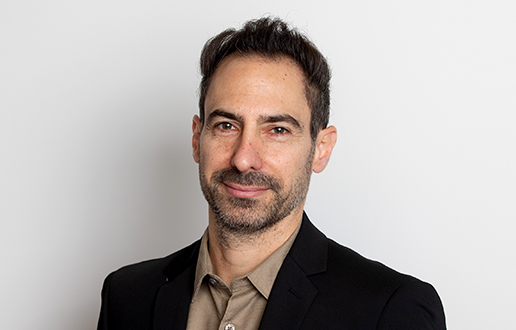 Electra City Tower
58 Harakevet St.
Tel Aviv
6777016
Uri Hillel
Uri is a partner in the firm's Corporate Department and provides legal advice and assistance to entrepreneurs, investors, and companies from a diverse group of industries on all aspects of commercial and regulatory law.
Adv. Uri Hillel represents local and international companies in a variety of commercial transactions, from initial negotiations to the final drafting of agreements.
Uri provides ongoing legal support to companies on a broad range of issues, including licensing, technology transactions, service agreements, franchising, distribution and manufacturing, R&D projects, and joint development agreements.
Education:
The Interdisciplinary Center Herzliya (LL.B, B.A., marketing) 2004.
The Interdisciplinary Center Herzliya (LL.M, business law) 2007.
Admission:
Member of the Israel Bar Association since 2007
Insights & News - Uri Hillel:
May 7, 2023
Israeli Registrar of Companies Increases Enforcement Measures against "Violating" Companies
Companies should promptly settle unresolved issues with the Registrar of Companies in order to avoid sanctions, fines, and difficulties obtaining credit.
June 8, 2020
CardiacSense Signs USD 32M Deal to Sell Watches in India
Our firm serves as counsel for Cardiac Sense, a startup that developed a medical watch for remote patient vital signs monitoring and detection of fever and chronic diseases. We represent the startup in all legal matters. Recently, we assisted the company in an over USD 30 million agreement to supply medical watches for use in hospitals in India.
August 14, 2019
Barnea Representing Motive Partners and LPA in Acquisition of Modelity Ltd.
Barnea represented Motive Partners, a US-based private equity fund, and LPA, its German daughter company, in the acquisition of Israeli fintech company Modelity Ltd. Advs. Yuval Lazi, Uri Hillel, and Mayer Winkler represented the buyer.