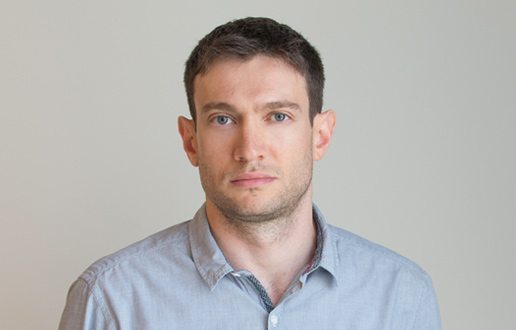 Electra City Tower
58 Harakevet St.
Tel Aviv
6777016
Andrey Yanai
Adv. Andrey Yanai advises crypto ventures on a diverse array of topics, including the requisite processes for issuing cryptographic currencies (STOs, ICOs), virtual assets (NFTs), decentralized financing (DeFi), distributed autonomous organizations (DAOs), crypto games, crypto trading platforms, and more.
Andrey has extensive experience providing ongoing legal services to financial entities and ventures from diverse fields, investment houses (portfolio managers, investment marketers, and advisors), local and foreign banks, brokers, and other financial entities, as well as advising such entities on licensing proceedings. In addition, he represents these entities before the Israel Securities Authority and the Tel Aviv Stock Exchange.
Andrey also guides private equity funds and hedge funds from formation and subsequent fundraising rounds to throughout the fund's lifespan.
Prominent legal directory The Legal 500 ranks Andrey as a leading attorney in the Investment and Venture Capital Funds practice area.
Prior to joining our firm, Andrey worked at the Bank of Israel and interned at the  State Attorney's Office.
Education:
Tel-Aviv University (LL.B, BA in economics) 2010
Admission:
Member of the Israel Bar Association since 2011
Insights & News - Andrey Yanai:
November 16, 2023
SEC Signals Intent to Regulate NFTs
The SEC is taking a regulation by enforcement stance toward NFTs and is creating legal uncertainty in the field. Will the Israel Securities Authority follow suit?
August 30, 2023
Securities, Digital and Financial Assets: New Definitions
After considering public comments, the Israel Securities Authority is promulgating a revised draft bill seeking to regulate the field of digital assets.
August 6, 2023
Crypto as a Security – Applying the Howey Test
Regulation by enforcement is designing tests to ascertain which cryptographic assets fall under the definition of "security" in the wake of the XRP crypto token court ruling.