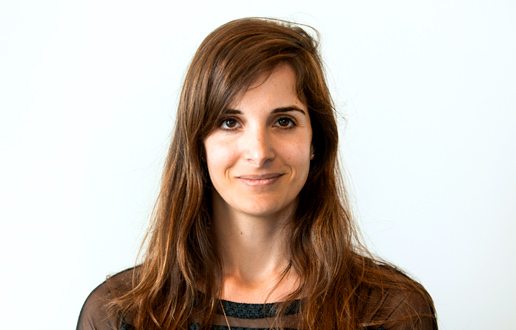 Electra City Tower
58 Harakevet St.
Tel Aviv
6777016
Karin Kashi
Karin is a commercial lawyer who specializes in providing advisory services to companies in relation to corporate and internet law.
Karin supplies ongoing legal advice to local and international companies, startups, and well-established businesses on various aspects of internet law. These include privacy protection laws in Israel and Europe (GDPR), electronic trading, and website-related issues, including the drafting of Terms of Use and Privacy Policies. She also counsels on commercial agreements with suppliers, customers, and business partners, and on software licenses.
Karin has considerable experience in advising organizations subject to privacy protection laws in both Israel and Europe. She is skilled at drafting programs for compliance with the privacy protection regulations that apply to a wide range of organizations.
Karin's practice also encompasses the provision of legal services to private companies under formation in relation to aspects of commercial and corporate law, as well as regulation. She provides these newly formed companies with legal guidance during their various commercial transactions, such as mergers and acquisitions, joint ventures, cooperation agreements, etc.
Education:
Interdisciplinary Center Herzliya, (LL.B and B.A Business), 2010
Admission:
Member of Israel Bar Association since 2012
News and updates - Karin Kashi:
September 19, 2021
Israeli Privacy Protection Authority Publishes New Statement Concerning Location Data in Workplaces
There has been an uptrend in recent years of employers using a variety of technological tools to supervise their employees and oversee the quality of their work. The use of these tools has become more prevalent due to the shift of many organizations to working from home last year.
August 25, 2021
Europe: Amazon Slapped with Record-Breaking Privacy Fine
E-commerce giant Amazon reported in its financial statements at the end of last month that the Luxembourg data protection authority had imposed on it a fine totaling EUR 746 million. The fine appears to have been laid on Amazon for its use of users' personal data for targeted advertising, in violation of the EU's General Data Protection Regulation (GDPR).
February 18, 2021
Employers: Everything You Need to Know about Vaccinations
This past year has been nothing short of a rollercoaster ride for employers in Israel, in terms of both their business activities and their role as employers. Now, when we can perhaps see a glimmer of light at the end of the tunnel in the form of Israel's vaccination campaign, quite a few questions arise.