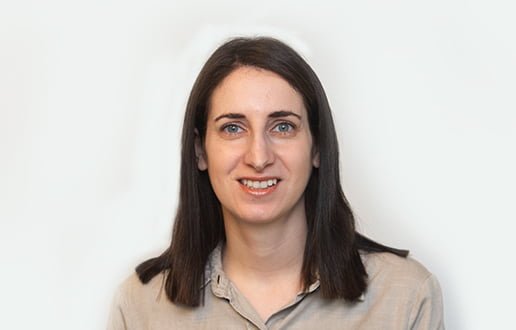 Electra City Tower
58 Harakevet St.
Tel Aviv
6777016
Michal Koren
Michal is a lawyer in our firm's Capital Markets Department, where she specializes in providing legal advice in the field of financial regulation.
Michal advises corporations licensed to operate as investment counselors, investment marketers, or portfolio managers, as well as private companies, investment funds, trading floors, and financial entities, on the implications of local regulation on their activity in the capital market.
Michal represents her clients in the process of preparing and integrating compliance and enforcement plans. In addition, she counsels on the activities of companies' internal enforcement officers and assists the corporate secretariat.
Prior to joining Barnea, Michal worked in the field of mutual funds.
Education:
Tel Aviv University, LL.B., 2012
Admission:
Member of Israel Bar Association since 2013
News and updates - Michal Koren:
November 24, 2020
Regulation of Broker-Dealer Activity
While the activity of most financial intermediaries in Israel is regulated and supervised, broker-dealers have so far operated in an unsupervised manner and without dedicated regulation. In light of this, the Israel Securities Authority has published a legislative memorandum aimed at regulating the field of broker-dealers in Israel.
August 4, 2019
New Restrictions on Hedge Funds in Israel
The Israel Securities Authority recently published a staff position that has material implications on the hedge fund sector in Israel and on the investor public, including the mode of incorporation of hedge funds and the limit on the number of investors in a fund.
July 18, 2019
Bill to Amend the Investment Advice Law to Allow General Investment Advice without a License
The Israel Securities Authority recently published a draft bill for the Regulation of Investment Advice, Investment Marketing and Investment Portfolio Management Law. The purpose of the bill is to regulate the area of  of general investment advice services and to allow those services without the need for an advice license, while still meeting some requirements.