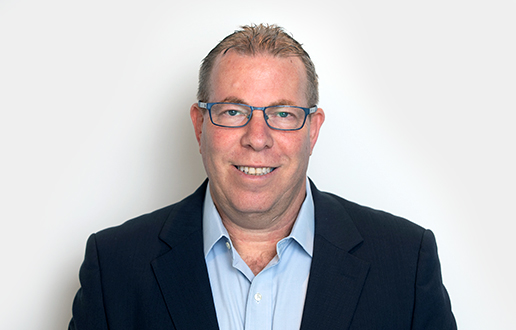 Electra City Tower
58 Harakevet St.
Tel Aviv
6777016
Avi Weinstein
Avi is a partner in our firm's Real Estate Department.
Adv. Avi Weinstein specializes in all aspects of real estate and construction law, including real estate purchase transactions, urban renewal transactions, combination contracts, income-generating real estate contracts, and more.
 Avi advises developers on urban renewal projects, including pinui-binui and NOP 38/2 projects. He counsels from the tender phase throughout all stages of the project. If necessary, he also represents developers in claims against recalcitrant tenants.
Avi has over 27 years of experience providing comprehensive ongoing legal services to construction companies, developers, and commercial real estate companies. This includes drawing up construction performance contracts for complex, wide-scale projects, development contracts for various types of real estate transactions, cooperation contracts, and planning and supervision contracts. He also represents his clients during disputes, as well as provides them with daily routine legal advice.
In addition, Avi has many years of practical experience representing clients during civil litigation before the various courts, including all types of contract disputes and lawsuits pertaining to contractors, eviction lawsuits, construction negligence lawsuits, and other types of real estate lawsuits.
Avi also serves as a special mediator in construction lawsuits and disputes.
Education:
Haifa University, LL.B., 1995
Admission:
Member of the Israel Bar Association since 1996