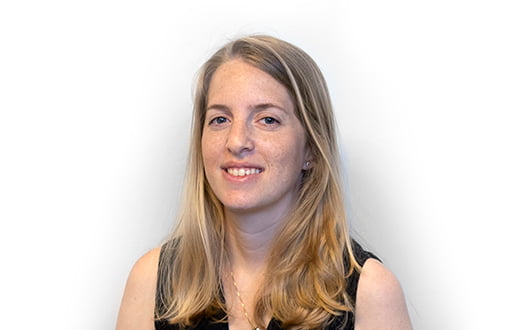 Electra City Tower
58 Harakevet St.
Tel Aviv
6777016
Liat Feinberg Yanay
Adv. Liat Feinberg Yanay advises corporations licensed to operate as investment counselors, investment marketers, and portfolio managers, as well as private companies, investment funds, trading floors, and financial entities, on local regulation and its implications for their activity in the capital market.
Liat accompanies her clients in the preparation and integration of compliance and enforcement plans. In addition, she counsels on the activities of companies' internal enforcement officers and assists corporate secretariats.
Prior to joining Barnea, Liat worked in a risk management group at a consulting firm.
Education:
College of Management Academic Studies, LL.B., 2013
Admission:
Member of Israel Bar Association since 2014
News and updates - Liat Feinberg Yanay :
November 18, 2020
New Investment Products: Hedged Mutual Funds and Hedged Mutual Funds of Funds
With the goal of expanding the public's investment options, the Israel Securities Authority published in February 2020 a first draft of a document for public comments on the core characteristics of two new financial products: alternative mutual funds of the hedge fund type and hedged mutual funds of funds.
March 4, 2020
Hedged Mutual Funds
As part of the ISA's move to make investing in hedge funds more accessible to the public and to develop mechanisms for their oversight, it published a document for public comment that details the core characteristics of two new financial products - an alternative mutual fund of the hedge fund type and hedged mutual fund of funds.
February 3, 2020
Israel Securities Authority Moving to Reduce Insurance Costs for License Holders
In an attempt to reduce insurance costs for License Holders, the Israel Securities Authority (ISA) has recently implemented several changes.